MINDSET COACH & SPEAKER
AWAKEN YOUR POTENTIAL
Lee Roebeck is an international mindset coach and speaker who was trained at the Bill Gove Speech Workshop in Boston, Massachusetts. Lee believes that every single human being has deep reservoirs of latent potential within them and he has made it his life's mission to awaken this potential in as many people as possible.
COMPLIMENTARY GOAL DISCOVERY SESSION
Awaken your potential with a 30-minute coaching call.
 LEE SPEAKING AT BOB PROCTOR'S MATRIXX SEMINAR IN TORONTO
LEE ROEBECK
Rock-bottom to Making a Difference
From rock-bottom and bankrupt to someone making a significant impact and difference in the lives of those around him, it took sheer determination, courage, willpower and the study of personal development to change his story for the better.
Lee has this rare ability to combine humorous stories with content that inspires, entertains and motivates all at the same time. Lee's talks are engaging and awaken the potential in people from all walks of life.
THINKING INTO RESULTS
BE MORE. DO MORE.
HAVE MORE.
Thinking Into Results is a 24-week program for radical personal transformation.
If you want more out of life but aren't sure what it is, if you've tried making changes in the past without success, if you have a specific goal but don't know how to achieve it, then this program is for you.
This program is a comprehensive consultant-guided home study program designed to facilitate positive, profound, permanent change in any area of your life, including:
Debt elimination
Job promotion
Weight release
Wealth creation
Or any goal you choose!
You can get anything you seriously want starting today.
THINKING INTO RESULTS – A MESSAGE FROM BOB PROCTOR AND SANDY GALLAGHER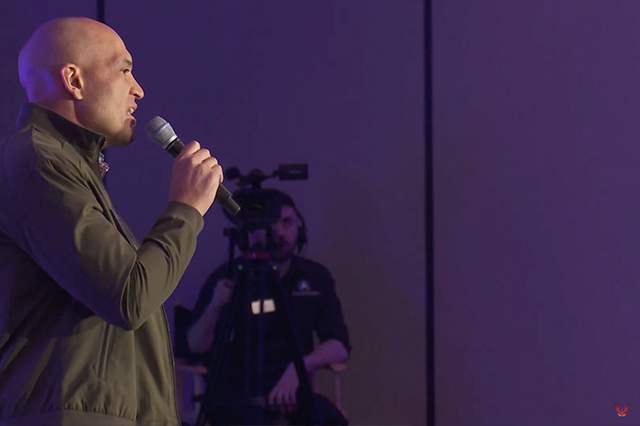 SPEAKING
SPEECH TOPIC: OVERCOMING FEAR
Good people that are just trying to make a way for themselves and their families, are caught up in the fear of where South Africa is heading – including the fear of poverty, the fear of the implications of the current economic climate, and the fear of losing loved ones. Lee Roebeck delivers a powerful one hour message on how to go about Overcoming Fear in your life, and how to take control when you feel you can't.
Join us for an unforgettable presentation!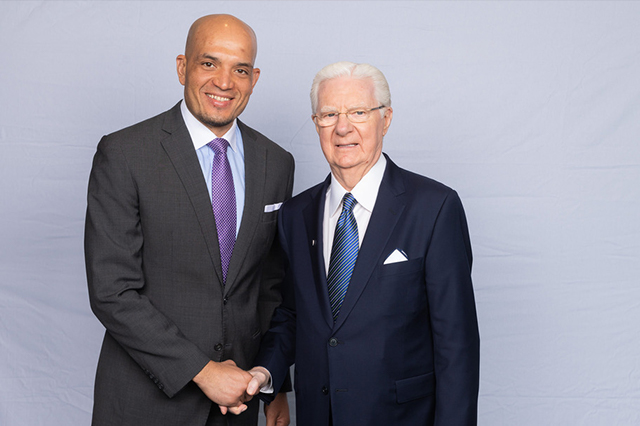 COACHING
PROGRAM: THINKING INTO RESULTS
This exceptional program is presented in twelve relevant, simple and practical lessons, to ensure that the success mindset becomes a part of each delegate's thinking and actions. This leads to the results that each delegate wants most in their life. This program will help you to:
Clarify your goals with absolute precision
Form the habits that lead to long-term prosperity and abundance
Aspire to ever-higher levels of achievement and fulfilment.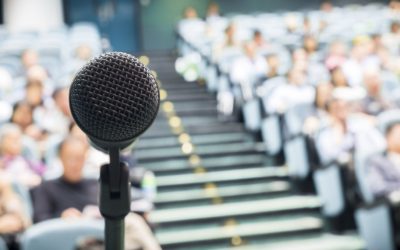 In 1871, there was a boy born in the state of Indiana, in the USA. His name was Albert Edward Wiggam and the story of how this young man overcame his fear might serve as an inspiration to both you and I - In high school Albert Edward Wiggam was filled with fear at the...
read more