The Phoenix
The Phoenix obtains new life by rising gloriously out of the ashes of its decrepit predecessor. It dies in a show of flames and combustion before its rebirth and then it flies away magnificently. The Phoenix symbolises Renewal, Resurrection and Rebirth.
"Become the very best version of yourself."
THE PHOENIX
OUR VISION
Our vision is to be the catalyst of the significant improvement in many lives around the world, by impacting people through our speaking events, training events and products.
We have a deep and sincere desire to equip our audiences with the necessary tools to become the very best version of themselves.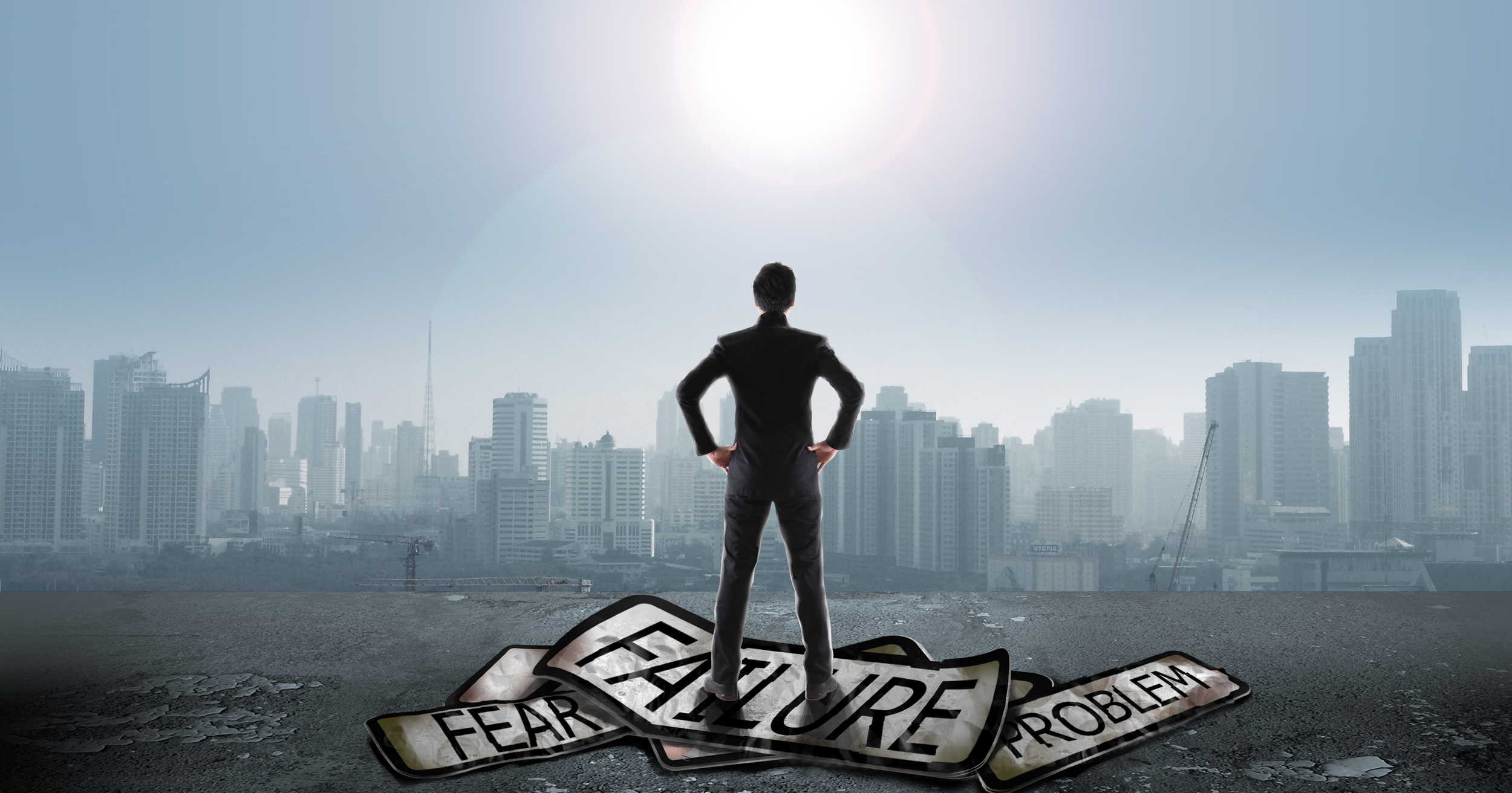 COMPLIMENTARY GOAL DISCOVERY SESSION.
30 Goal Discovery Session
Chat to Lee in person or over Skype or Zoom.
Discover your purpose
Find your purpose and set achievable goals.
Punch through fear
Let go of the things that are holding you back and keeping you from finding your success. 
Change your story
This is the start  of something great! Take the next step by booking a consultation below.